MUHSIN BAYRAK SET TO BECOME CHELSEA OWNER
MUHSIN BAYRAK SET TO BECOME CHELSEA OWNER
Roman Abramovich shocked the football world when he disclosed his decision to sell the club, with the increased tension caused by the invasion of Ukraine by Russia.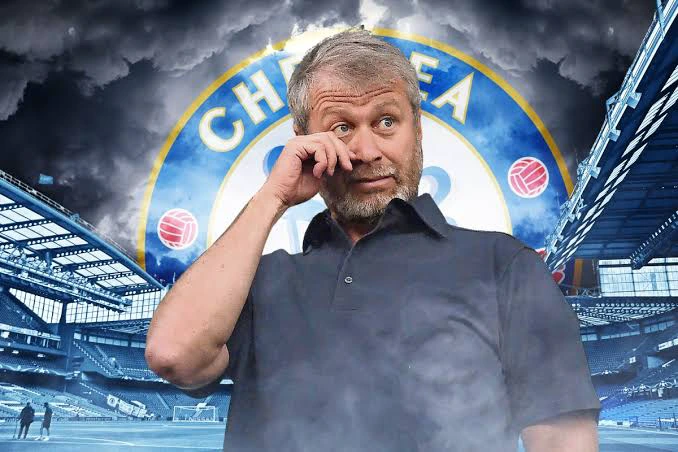 The club has not been short of interest from billionaires across the world, who has expressed their interest in buying the club.
Report has it that Roman Abramovich has demanded £3 billion from any interest buyer before a deal can be completed for the takeover of the club.
The wait for a new owner at Chelsea football club could be over sooner than expected, and could be completed in a matter of days or weeks.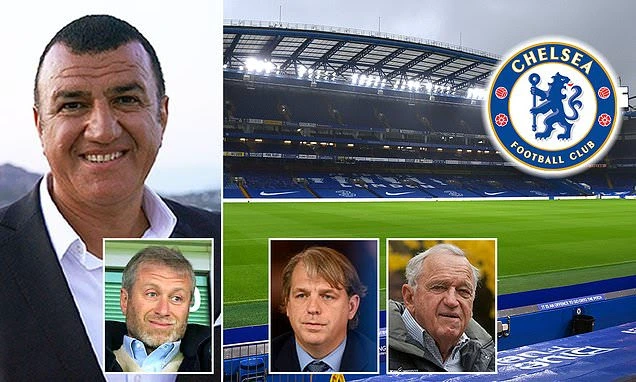 The consortium of American billionaire Todd Boehly and Swiss billionaire Hansjorg Wyss were believed to be ahead in the race for the purchase of the club, but recently Turkish billionaire Muhsin Bayrak seems to have overtaken them in the race, and he is now close to sealing a deal with the Chelsea owner.
Muhsin Bayrak is the Chairman of the Board of AB Group Holding, which is a company that deals in the investment of crypto, construction, energy and tourism sector. The company was founded in 1999 by Muhsin Bayrak, and it it based in Turkey, but also operates in other countries such as Spain, Italy and Greece.
The AB Group Holding company is reportedly worth $11 billion (£8 billion), and he is said to have other businesses in the UK.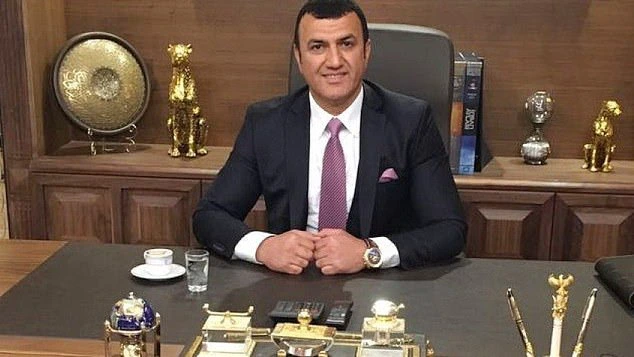 Muhsin Bayrak belong to one of the most important families in Turkey, the leader of the Mutki Tribe of Bitlis. He is now set to buy Chelsea from Roman
According to reports by Yeni Safak in Turkey, Muhsin Bayrak claimed they are in touch with the Roman Abramovich's lawyers, and are currently negotiating the terms of the purchase of the club. Stating that they will be flying the flag of Turkey in London soon.
He also claims that they are planing on signing the deal for the purchase of the club soon, which means Muhsin Bayrak is set to become the next owner of the club if the deal is completed.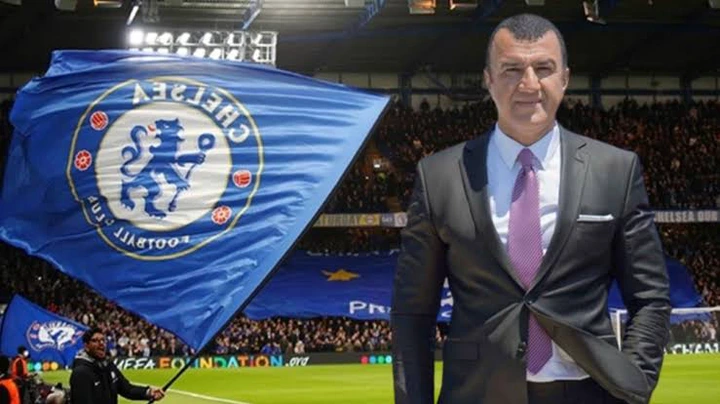 Chelsea would hope the uncertainty of ownership of the club is sorted out as soon as possible, so they could concentrate on issuing new contracts to those players who's current contract expires at the end of this season, and also work on potential summer transfer targets.
Please follow and like us: